CJB provides a range of
swimming and coaching activities regardless of age, ability or goals...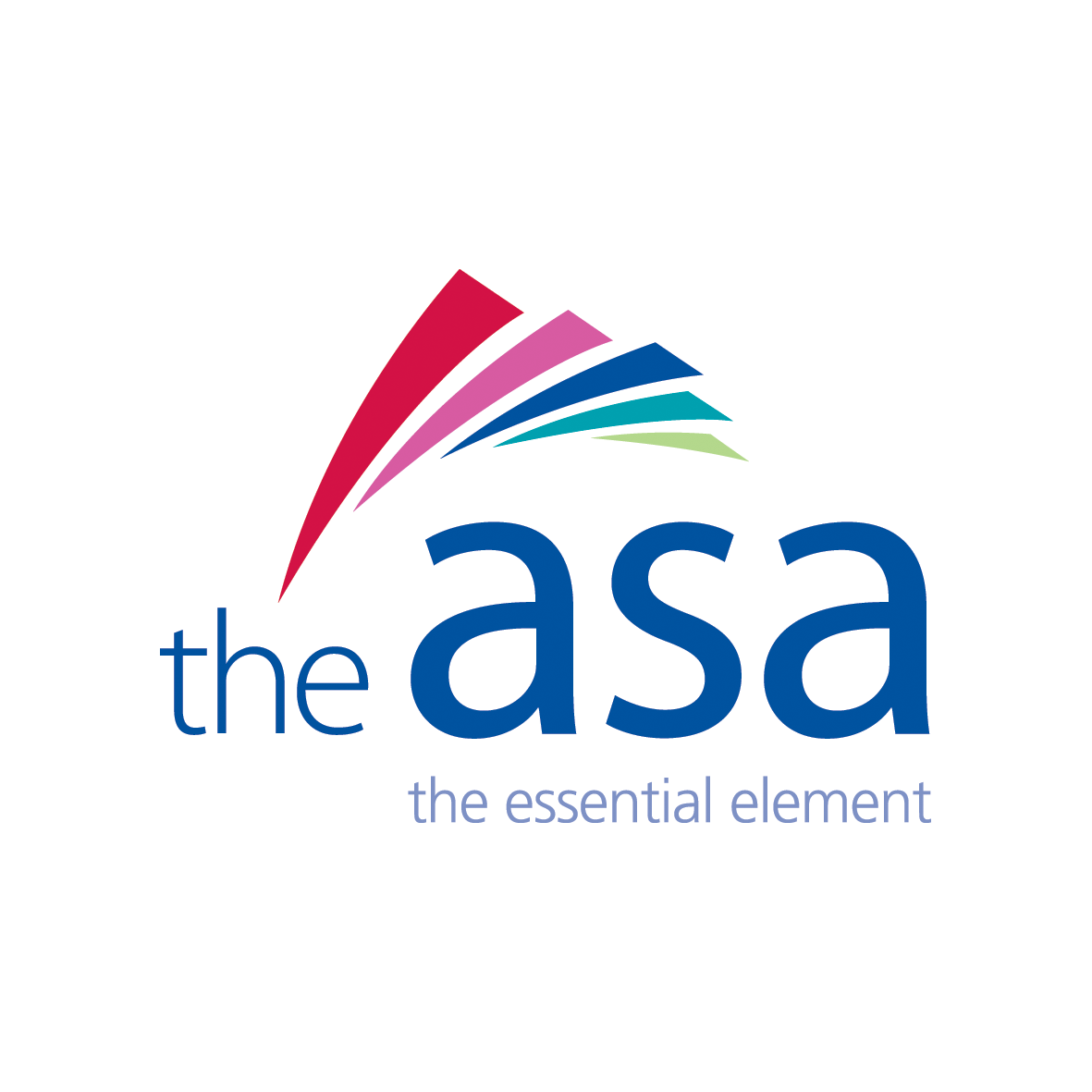 Learn To Swim
The foundation of swimming starts here.
Our classes aim to provide a swimming journey, beginning with Parent & Tot classes, that start from 9 months old, where the children eventually grow into becoming lane swimmers in our coaching sessions. The structure of the classes provide intense teaching in the water with a very 'hands on approach', small classes and a high teacher ratio,
Lane Swimming
Once your child has gained enough confidence, and is adequately able to swim 400m of advanced swimming then they are invited to join our length classes. From here, they can progress onto our Club level, where they can go on to achieve other skills such as rookie lifeguard, personal survival, water polo and diving.
Intensive Courses
CJB also offer Intensive swimming courses periodically throughout the year. These range from 2-4 days offering; Learn to swim, Diving and tumble turns and Snorkelling.
This is a great way to help a child progress quickly through the levels, but also if a child is struggling, it allows for that extra help if required.